Join the Largest XR Healthcare Simulation Library
Practical training is an integral part of healthcare education. Integrating XR in healthcare can help fulfill this need with efficiency and effectiveness. Virtual reality medical simulation exposes learners to close-to-reality scenarios, puts them in challenging situations, helps them learn to perform as a team, analyze situations, think critically, and decide upon the best course of action to adopt.
Performing in photorealistic scenarios, be it hospitals, ambulances or accident sites, XR scenarios create familiarity with the various environments a healthcare professional may be required to work in. Physics-based interactions bring about an increased sense of realism. This helps learners be better prepared and confident to face emergencies. These simulations are risk-free and enable multiple practice sessions without any time lag between sessions.
Clinical simulation in VR is immersive in nature and presents learners with distraction-free sessions for better understanding and retention. With quality training material available and within reach, learners get opportunities to practice and perfect skills. This further reflects in their performance in real-life and helps save lives and families. MedVR Education's 400 and growing scenarios are completely customizable to suit training needs and are highly scalable.
Why MedVR Education
Using realistic evidence-based simulations, MedVR Education is on the path to building the largest virtual simulations library catering to healthcare training that are created under the guidance of experienced healthcare professionals. All simulations come in singleplayer and multiplayer modes and provide learners with quality training to practice and perfect skills in photorealistic environments. The inclusion of physics-based interactions and haptic feedback brings about an element of realism to tasks performed in the simulations. Session-end debriefings serve as self-assessment for learners. All MedVR Education virtual reality medical simulations are easily deployable remotely. All apps and updates are delivered via over-the-air (OTA) to the headsets. Users are only required to connect to Wi-Fi, browse the library and start learning.
An XR platform for healthcare skill enhancement
Wireless Experience
Access the library on any Android-based headset. Cost-effective and Scalable
One-time investment for unlimited sessions with no extra resource requirement. Multi-user VR
Virtual space to perform, interact, learn, and share experiences across boundaries. Physics-based Interactions
Realistic interactions with objects to gain real-world experiences. Deep Data Insight
Tracked learning to provide prompt, accurate and personalized feedback. Photorealistic Environments
Realistic, interactive, evidence-based simulations for optimum learning experience.
Our Partners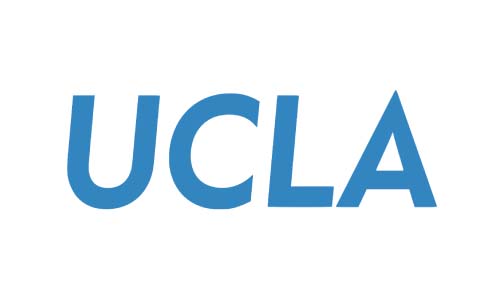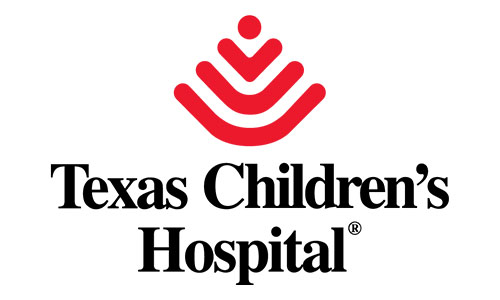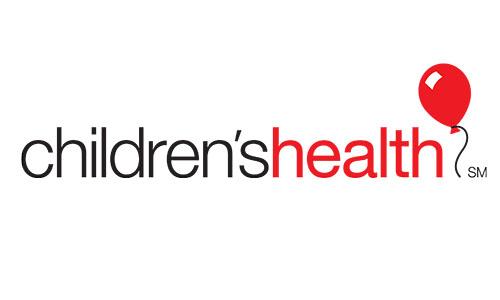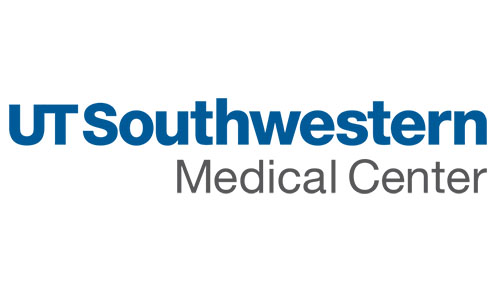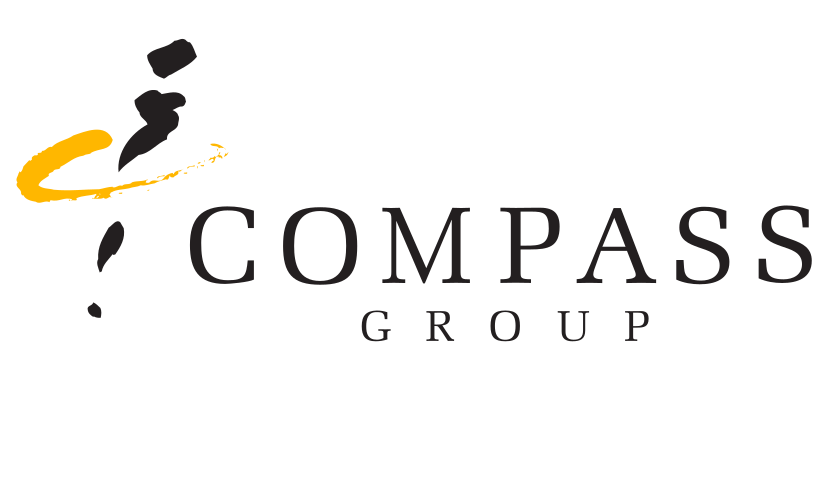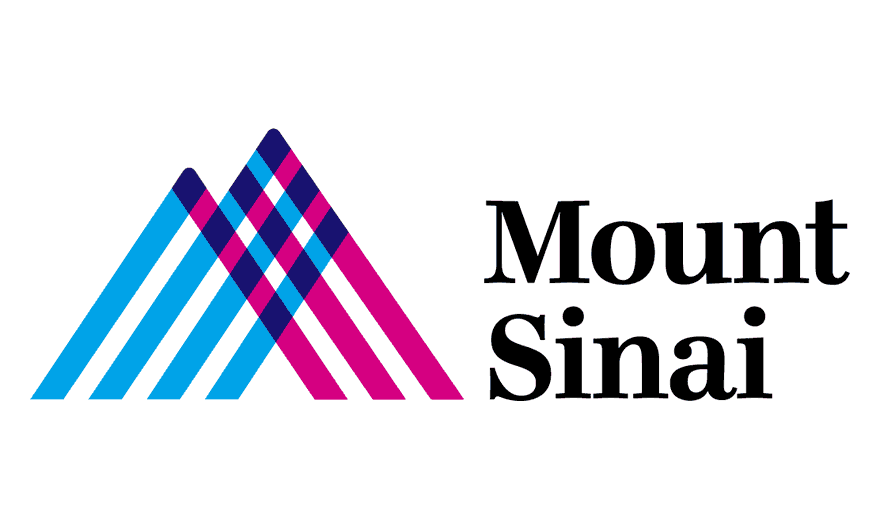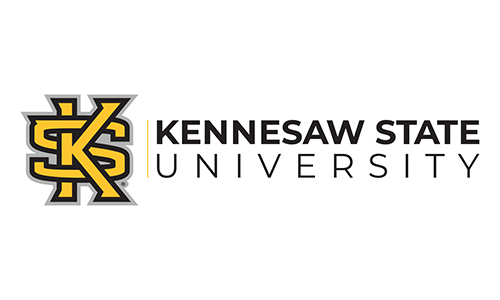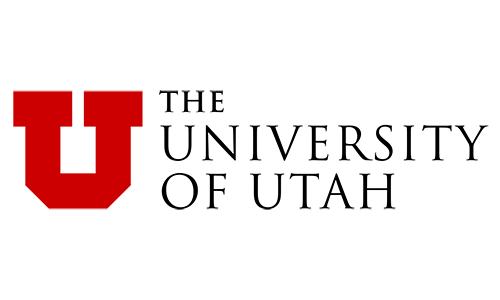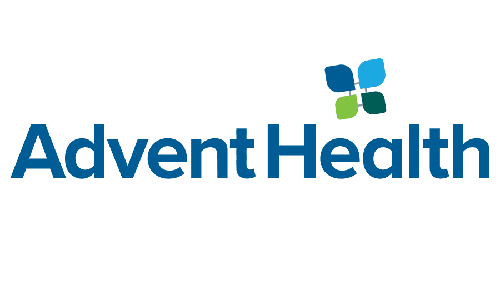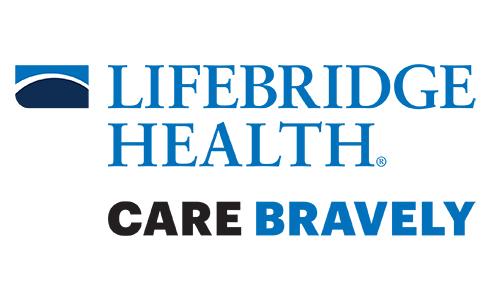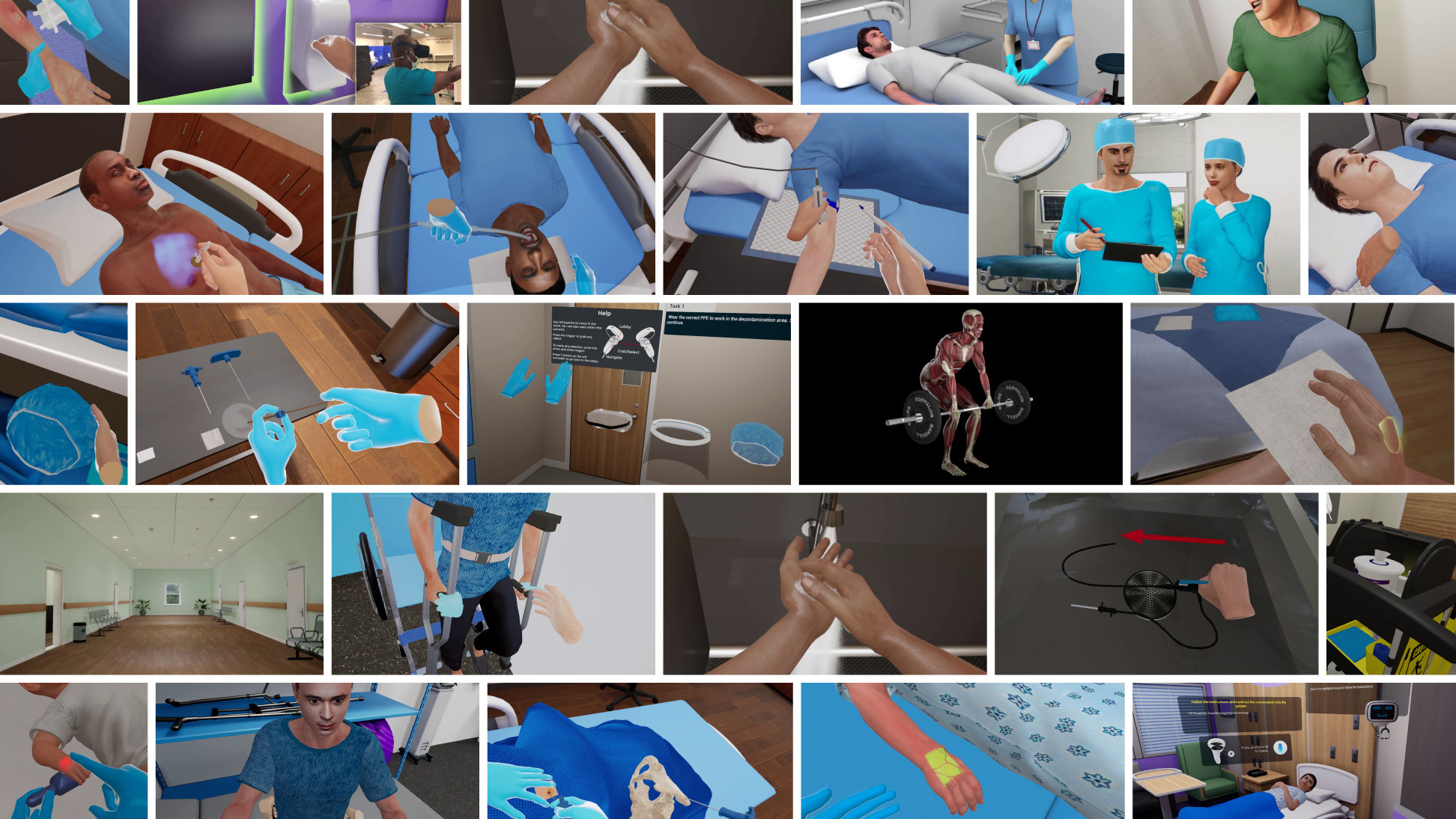 XR Nursing Curriculum
MedVR Ed's vast and dynamically growing nursing skills virtual reality medical simulation library serves as a rich repository of training and practice modules in the field of nursing. All modules are developed in alignment with the nursing curriculum followed by universities and training institutes. The tasks and activities included not only help learners practice and polish their skills but also reduce performance time of clinical practices.
Watch VR in Action!
MedVR Education and Children's Health have come together to create captivating and engaging VR training sessions for EVS professionals in the healthcare field. Trainees are placed in a photorealistic environment that replicates a real-world scenario. The set-up is fully equipped with physics-based interactions and necessary affordances to practice and perfect tasks required of the job. Training with the VR headset eliminates all forms of distractions ensuring an all-round training session which leaves a lasting mark on the learner's memory. This is the new way to train; a smarter and better way to master skills.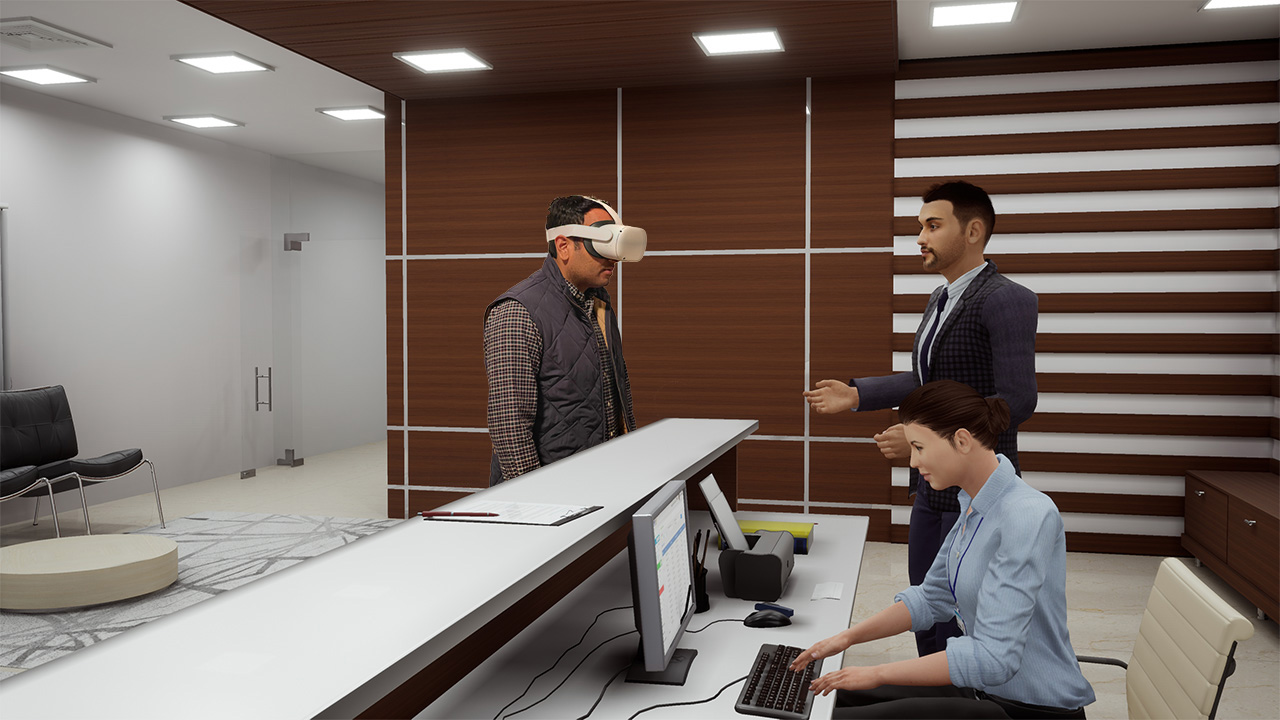 Soft Skills VR Healthcare Training
Use AI-based virtual humans to train healthcare professionals in various soft skills. These virtual humans are AI-driven and fully trained to have a conversation. Users enter a virtual environment and engage in role-play conversations with emotionally-responsive virtual humans. Through practice and personalized feedback, users learn and assess their clinical skills to lead similar conversations in real life.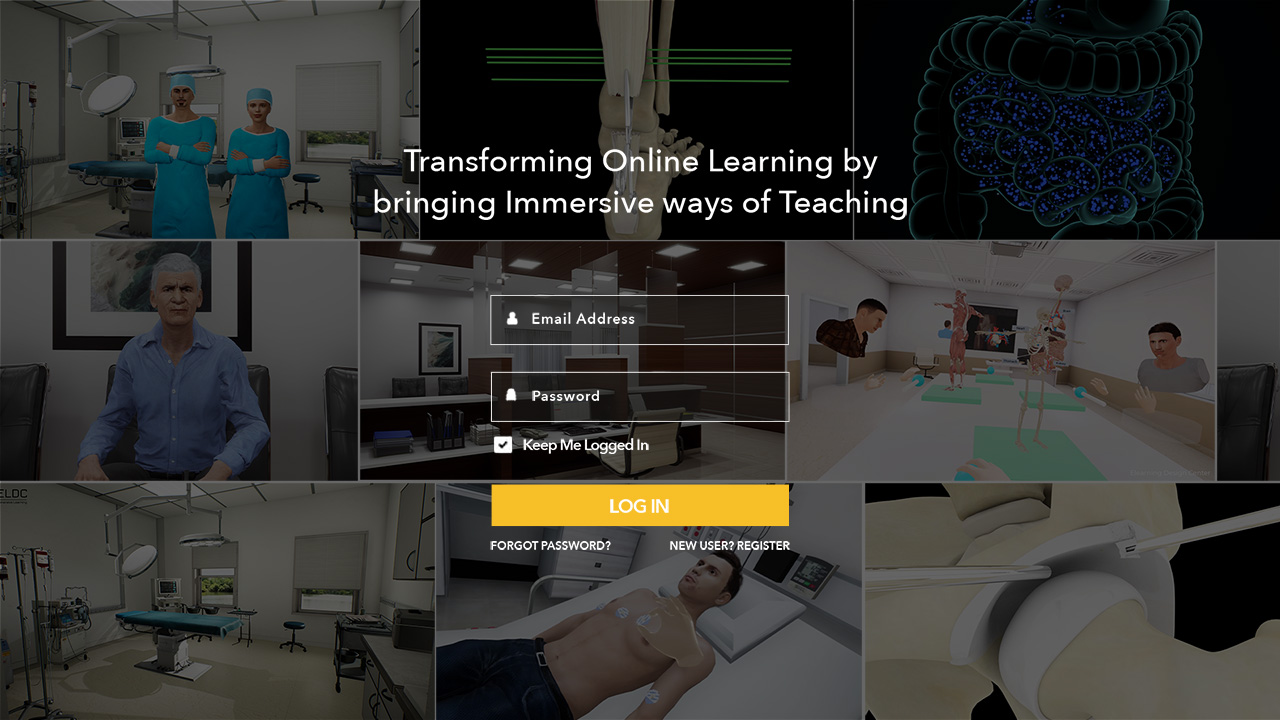 SAAS Based Solution
Use off-the-shelf XR in healthcare training solutions to deploy content for the enterprise or to serve your B2B client. MedVR Ed offers white labeling, integration with LMS and customization up to any extent to suit business needs. Leverage the power of deep data analytics for your enterprise and education services.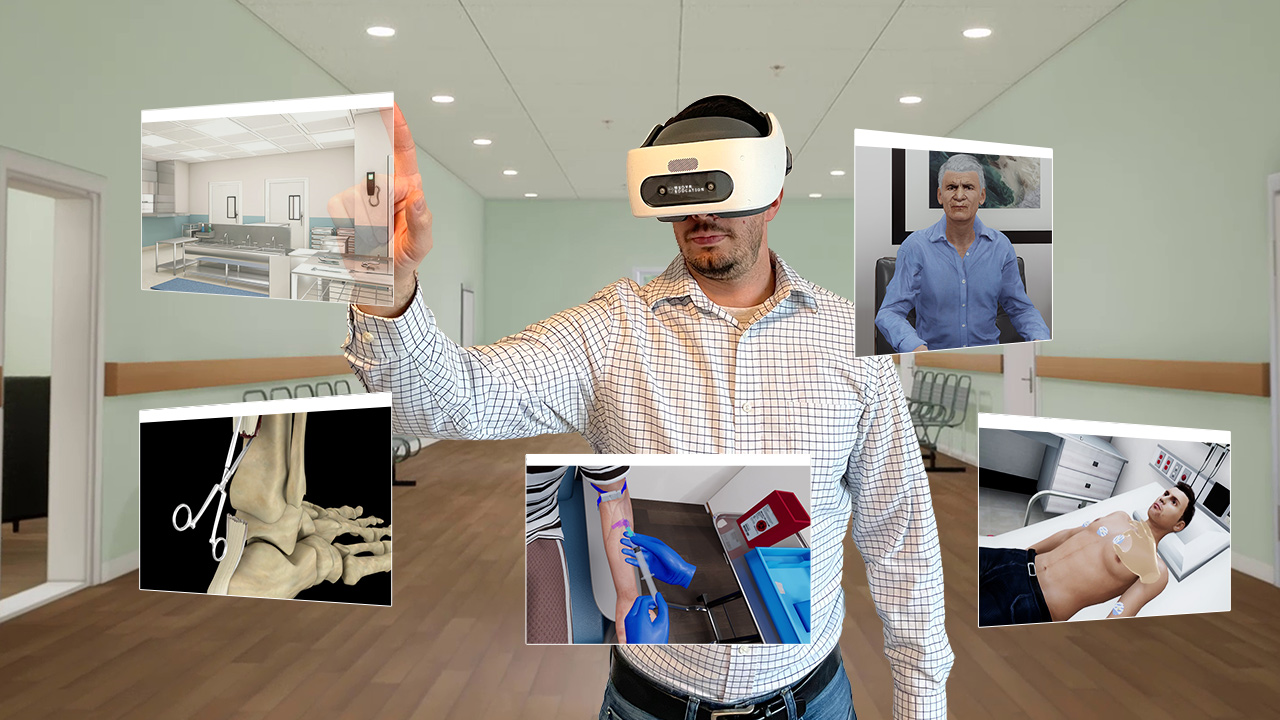 XR For Enterprise
Scale and distribute VR, AR, and MR content globally on multiple devices using the MedVR Ed platform. Easily access, distribute, and manage your XR training modules across multiple devices for thousands of users. With VR training apps remotely uploaded and managed on trainee headsets, manage all performance data from a single web-based dashboard. Synchronization with various LMS is enabled using API integration and set up.
Wireless Multi user VR
Cross geographical boundaries and meet in one virtual space to share experiences, perform group activities, collaborate, and engage in voice chat in real-time. With multi-user VR simulations, team members can learn, observe, interact, assess, and guide one another and be part of an enriching experience, all from various locations across the globe.