Join the Largest XR Healthcare Simulation Library
Experience the future of healthcare education with MedVR Education. Our independent XR simulations empower learners to train anytime and anywhere, without the need for a moderator or instructor. Integrating cutting-edge technology, our simulations offer practical training that enhances efficiency and effectiveness. Immerse yourself in virtual reality medical simulations, where learners develop critical thinking skills, analyze complex situations, and make informed decisions. With our AI-driven patient assessment solution, powered by LLM, ML, and deep data analytics, learners engage in realistic conversation scenarios, bridging the gap between virtual training and real-world environments.
Our multiplayer feature enables collaboration among learners in a common virtual space, eliminating geographical distances. Whether it's practicing in hospitals, ambulances, or accident sites, our photorealistic XR scenarios create familiarity with diverse healthcare environments, preparing learners to confidently handle emergencies and adapt to different working conditions. Discover the power of our independent XR simulations at MedVR Education. Train anytime and anywhere, experiencing immersive scenarios that promote teamwork, critical thinking, and decision-making skills. Prepare yourself for the challenges of healthcare through our cutting-edge technology and AI-driven solutions.
An XR platform for healthcare skill enhancement
Wireless Experience
Access the library on any Android-based headset. Cost-effective and Scalable
One-time investment for unlimited sessions with no extra resource requirement. Multi-user VR
Virtual space to perform, interact, learn, and share experiences across boundaries. Physics-based Interactions
Realistic interactions with objects to gain real-world experiences. Deep Data Insight
Tracked learning to provide prompt, accurate and personalized feedback. Photorealistic Environments
Realistic, interactive, evidence-based simulations for optimum learning experience.
Our Partners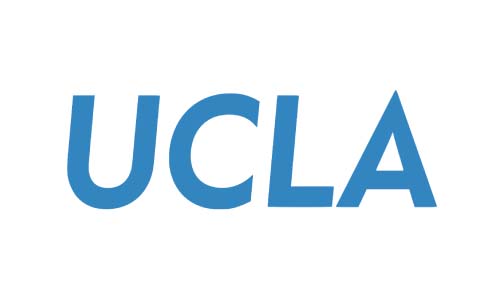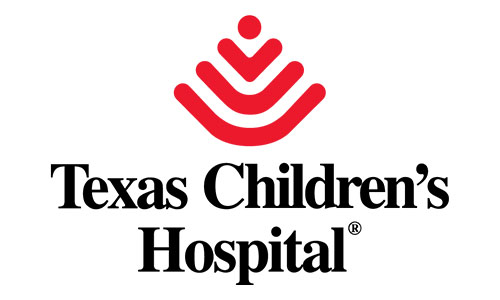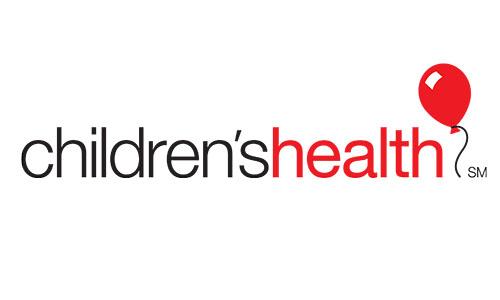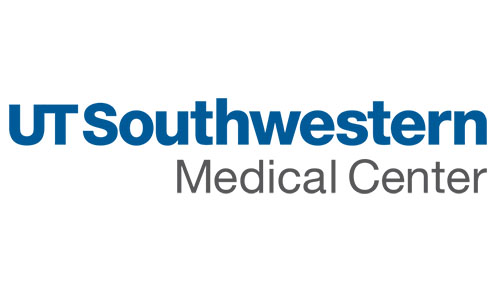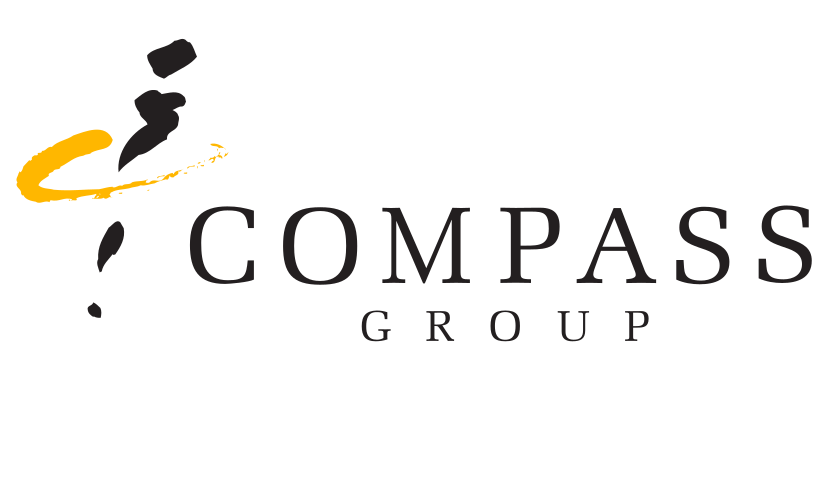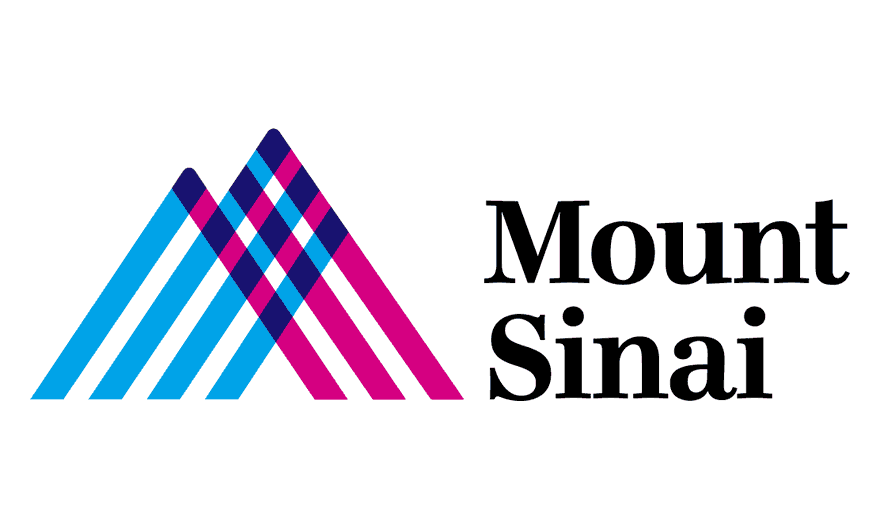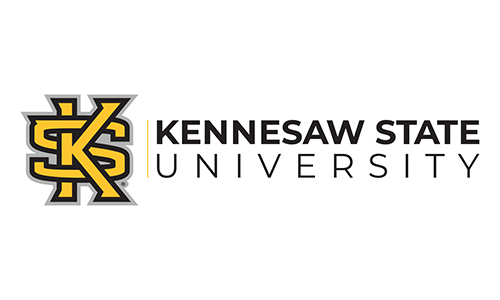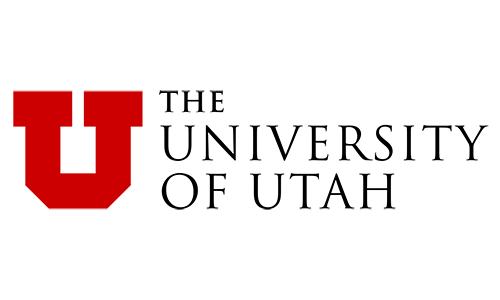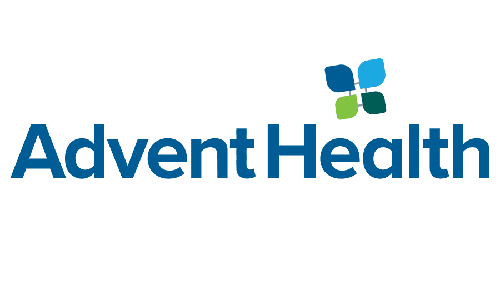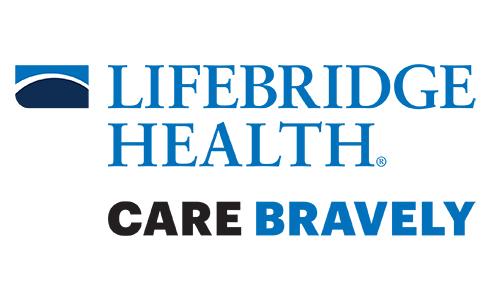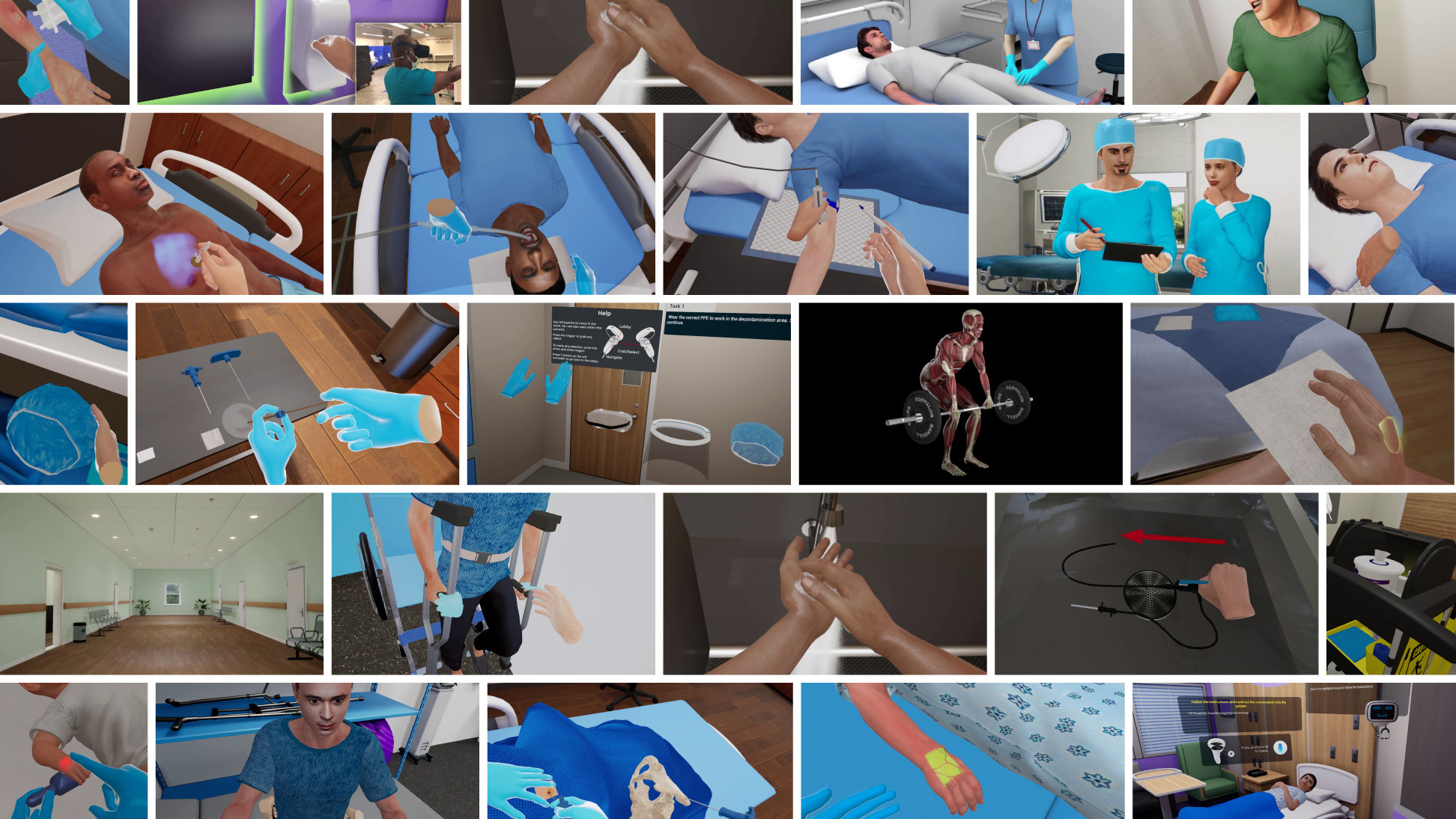 XR Nursing Curriculum
MedVR Ed's vast and dynamically growing nursing skills virtual reality medical simulation library serves as a rich repository of training and practice modules in the field of nursing. All modules are developed in alignment with the nursing curriculum followed by universities and training institutes. The tasks and activities included not only help learners practice and polish their skills but also reduce performance time of clinical practices.
Watch VR in Action!
Heart Rhythm Society has partnered with MedVR Education to develop immersive virtual reality training to provide health care professionals around the world the freedom to explore electrophysiology, advance their skills, and maximize their potential. MedVR Education is on the path to building the world's largest XR healthcare library focusing on clinical and interprofessional skills. The aim is to build a comprehensive VR simulation library that will cover the whole gamut of healthcare/medical education. The mission is to develop and build a well-trained, strong, and confident healthcare workforce that is ready to face real-world challenges and partnering with HRS is a significant step towards achieving this goal.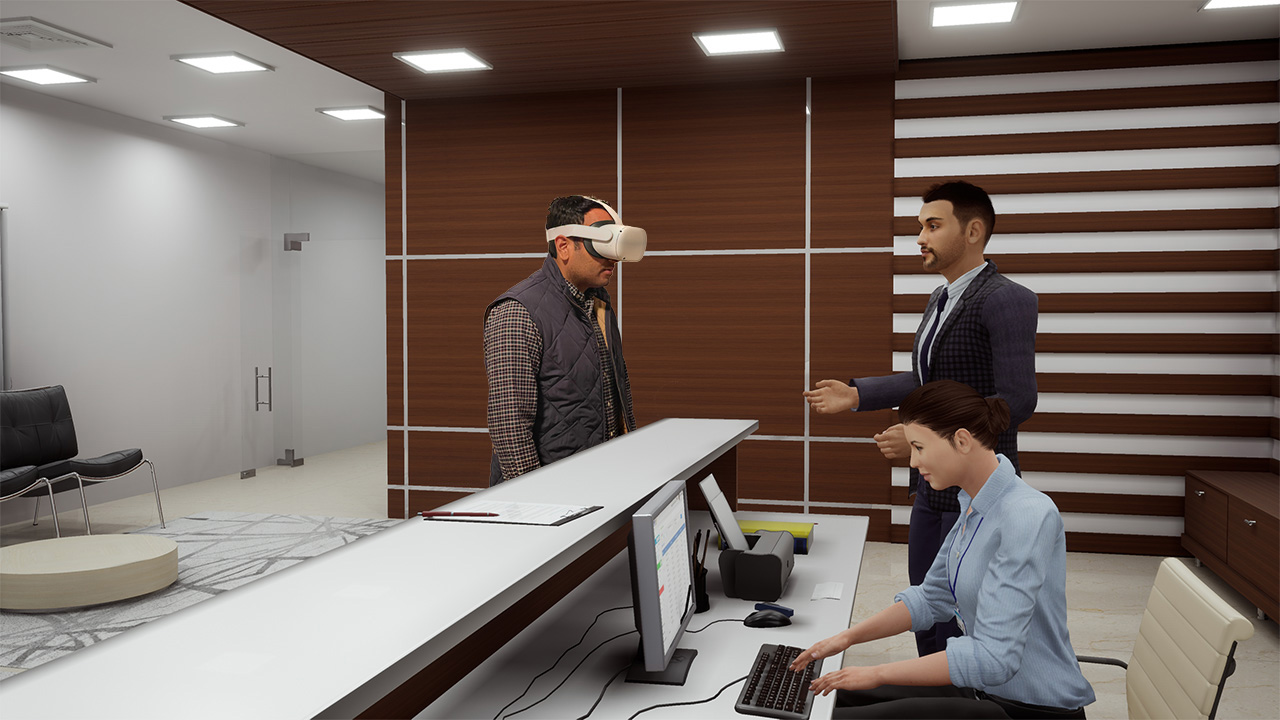 Soft Skills VR Healthcare Training
Use AI-based virtual humans to train healthcare professionals in various soft skills. These virtual humans are AI-driven and fully trained to have a conversation. Users enter a virtual environment and engage in role-play conversations with emotionally-responsive virtual humans. Through practice and personalized feedback, users learn and assess their clinical skills to lead similar conversations in real life.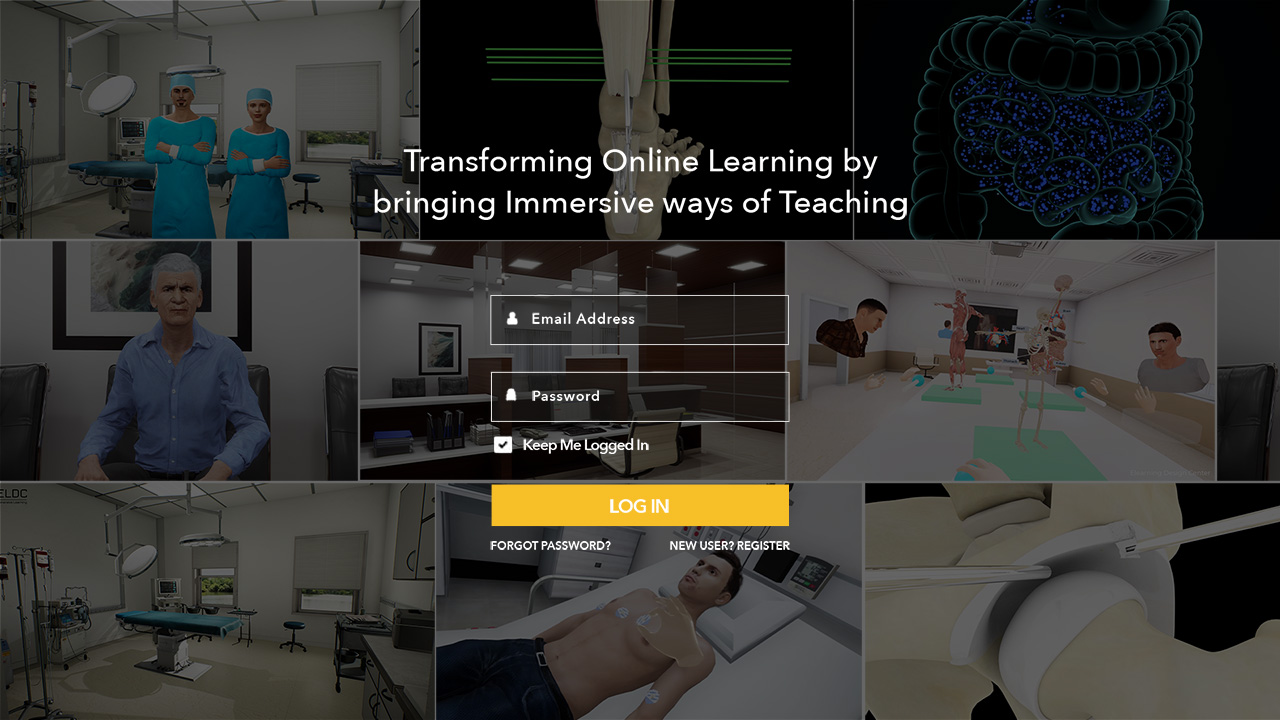 SAAS Based Solution
Use off-the-shelf XR in healthcare training solutions to deploy content for the enterprise or to serve your B2B client. MedVR Ed offers white labeling, integration with LMS and customization up to any extent to suit business needs. Leverage the power of deep data analytics for your enterprise and education services.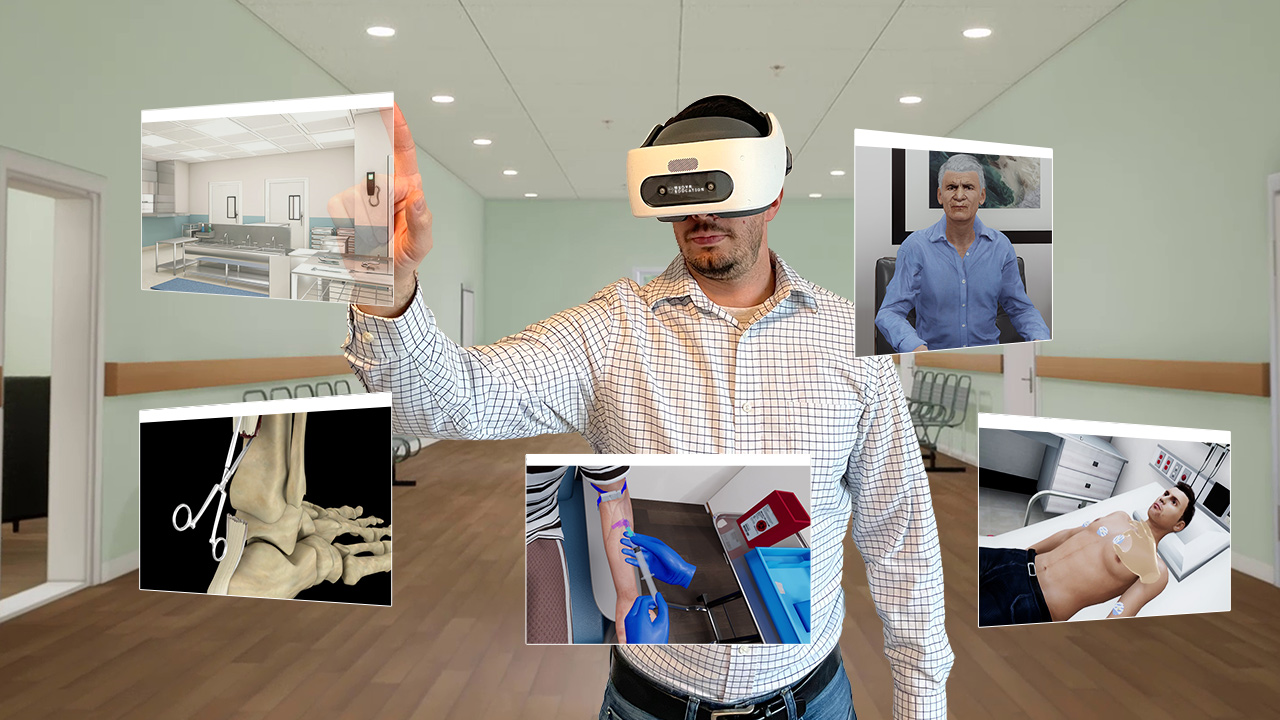 XR For Enterprise
Scale and distribute VR, AR, and MR content globally on multiple devices using the MedVR Ed platform. Easily access, distribute, and manage your XR training modules across multiple devices for thousands of users. With VR training apps remotely uploaded and managed on trainee headsets, manage all performance data from a single web-based dashboard. Synchronization with various LMS is enabled using API integration and set up.
Wireless Multi user VR
Cross geographical boundaries and meet in one virtual space to share experiences, perform group activities, collaborate, and engage in voice chat in real-time. With multi-user VR simulations, team members can learn, observe, interact, assess, and guide one another and be part of an enriching experience, all from various locations across the globe.