Pediatric Asthma Exacerbation
About The Course:
Charlie Jansen is a 7-year-old with a known case of asthma. His three-days old cough is accompanied by wheezing and a worsening shortness of breath. Using the puffer is not helping and Charlie's condition is continuing to get worse. As a paramedic, what would you do in this situation?
This multiplayer VR session is designed to help learners identify and treat a severe case of pediatric asthma.
The open scenario allows learners to perform independently without guidance and practice their knowledge and skill. A debriefing is provided to help them assess their performance.
Learning Objective:
Display leadership by maintaining calm demeanor during crisis and acting decisively  

 

Employ good communication skills by using closed loop, listen to the input of others, and address concerned family members

 

Implement the basic ED treatment of asthma

Recognize refractory/severe asthma and institute appropriate treatments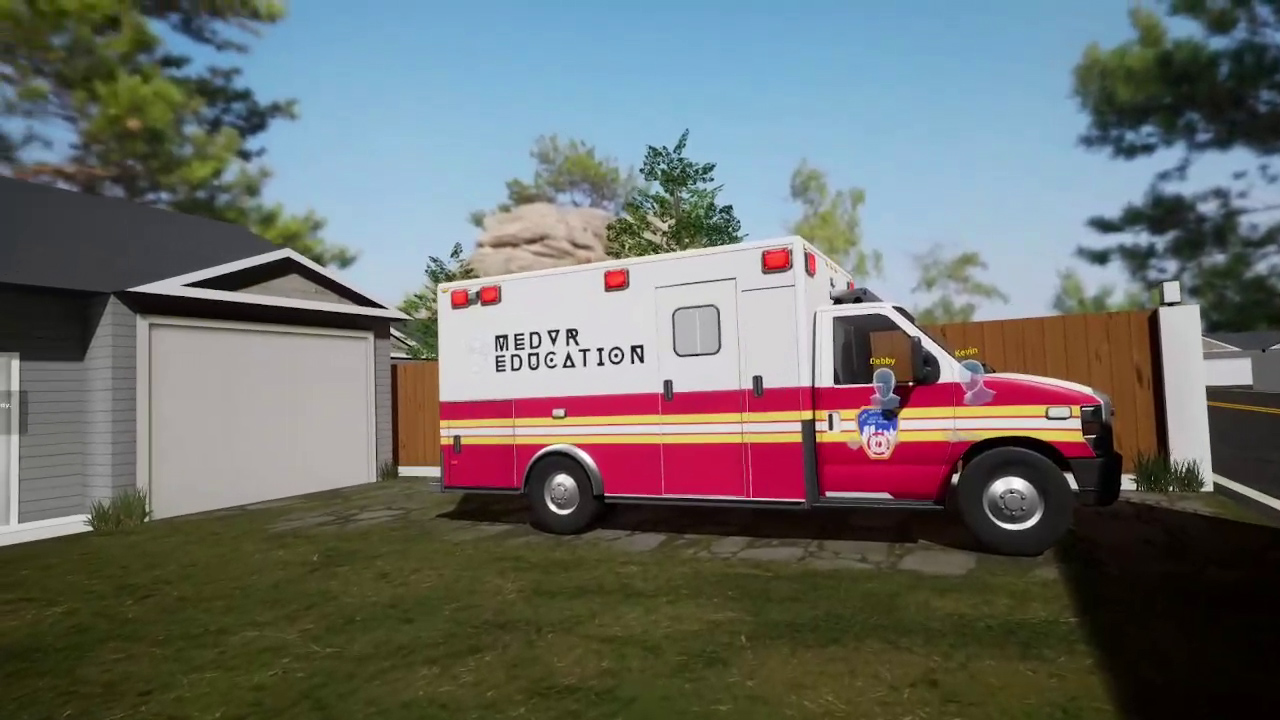 Reference:
Ortiz-Alvarez, A Mikrogianakis; Managing the Patient with an acute asthma exacerbation. Canadian Paediatric Society, Paediatric Child Health 2012;17(5):251-5

Allen JY, Macia CG. The efficacy of ketamine in pediatric emergency department patients who present with acute severe asthma. Ann Emerg Med. 2005;46(1):43-50

Management of Life-Threatening asthma in the ED First 10 in EM

https://first10em.com/2015/08/18/asthma/

 

 

Management of Acute Pediatric Asthma Exacerbations EMCases

https://emergencymedicinecases.com/pediatric-asthma/

 
Customize Your Program
Get rid of the editor. Adopt in-VR customization.
MedVR Education is bringing to you in-VR customization that will enable you to put together your own simulations by making selections from a wide range of feature choices.
Select patient from a diverse background

Choose preferred virtual environment

Configure patient vitals

Define simulation duration

Create patient history and train with

AI-Humans

Customize session-end debriefing

…..many more to come
AI Patient Assessment
Natural Language Processing
Multi-player
Sessions
Physics-Based Interaction
Core Skills Training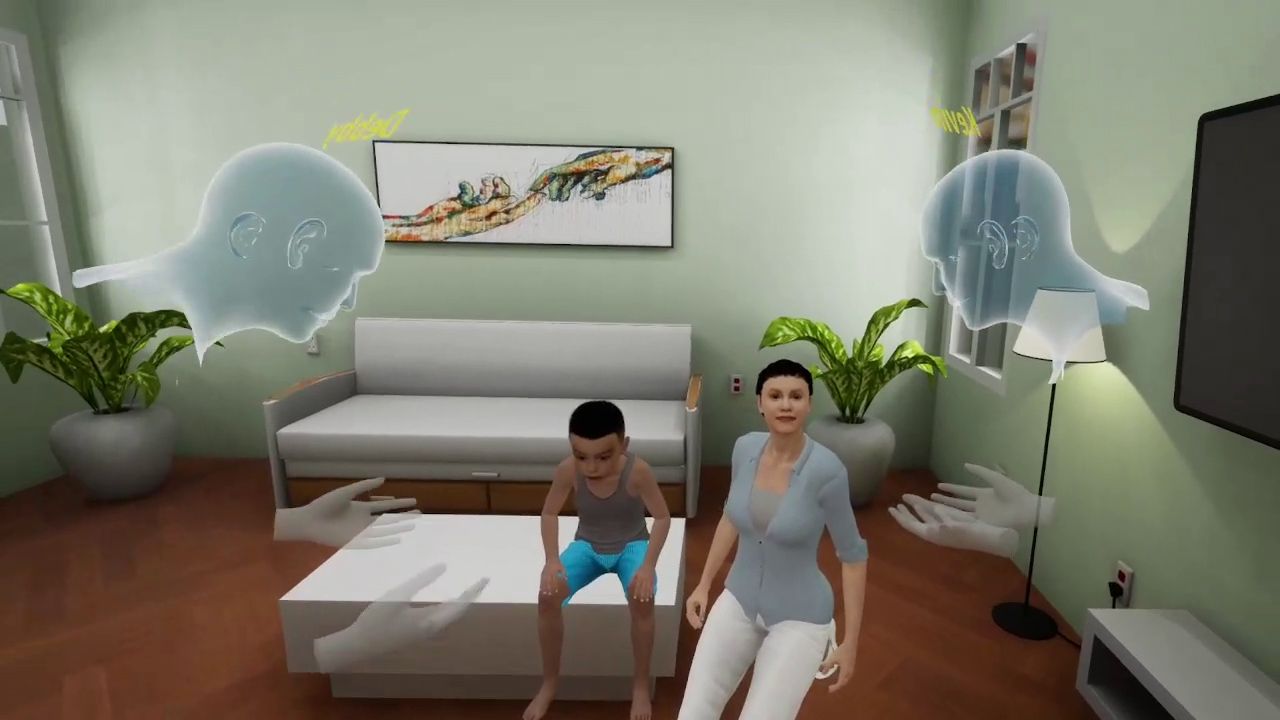 Identify and Treat Severe Pediatric Asthma
In this scenario, learners assume the role of paramedics presented with a case of severe pediatric asthma. Learners will check the patient's vitals and initiate standard treatment. As the condition of the patient worsens, users will contact Medical Control, provide an update of the patient's condition. Learners will proceed with the treatment as deemed necessary including the decision to go ahead with an intubation to alleviate the condition of the patient. This multiplayer VR scenario is equipped with required affordances to enable learners practice their skills efficiently and gain experience.
Debriefing
End-of-task debriefing to assess one's performance, evaluate actions, and get the most out of the session. The debriefing includes crucial points related to the scenario. 
Thorough patient assessment

 

Completion of necessary steps

 

Correct medication administration to patient

Sequential completion of task

Execution of time-sensitive tasks