About The Course:
Utilizing a VR format, the Stages of Change Substance Use Disorder (SUD) treatment program guides users through an interactive experience. It focuses on working with participants to develop skills necessary to create a positive and productive intervention for those early in SUD treatment. This group treatment is conducted in a correctional setting in which the facilitator, Mr. Davis, guides the participants through each stage of change by applying their past experiences to their current SUD treatment needs. Participants are expected to use attentive listening skills, objectivity, and open-mindedness.
Stages of Change is also designed to introduce terms and concepts utilized throughout the treatment process. Finally, Stages of Change begins the process of collaborating with participants to identify areas of motivation that can enhance their change efforts, while identifying characteristics that make up their "Barriers" to change. Stages of Change of the SUD program uses a cognitively-based intervention to assist participants in identifying distorted thoughts and beliefs.
The core of the Stages of Change intervention is drawn from the Transtheoretical Model.
Learning Objectives:
Learn about the Stages of Change
Assess current level of engagement to identify personal stage of change
Acquire beginner's knowledge of "Barriers" to treatment
Learn about the criteria associated with addictive use of alcohol and/or other drugs
Acquire working knowledge of the neuropsychology of "Habits"
Reference:
Prochaska, J. O., Norcross, J. C., & DiClemente, C. C. (2013). Applying the stages of change. Psychotherapy in Australia, 19(2), 10–15. https://search.informit.org/doi/10.3316/informit.254435778545597
American Addiction Centers (2022). CAGE Questionnaire (4 Questions to Screen for Alcoholism), Information obtained from https://americanaddictioncenters.org/alcoholism-treatment/cage-questionnaire-assessment.
National Institute on Alcohol Abuse and Alcoholism, (2003). Assessing Alcohol Problems: A Guide for Clinicians and Researchers,  2d ed. NIH Pub. No. 03–3745, Washington, DC: U.S. Dept. of Health and Human Services, Public Health Service. http://pubs.niaaa.nih.gov/publications/AssessingAlcohol/index.htm.)
Tsamitros, N., Sebold, M., Gutwinski, S., & Beck, A. (2021). Virtual Reality-Based Treatment Approaches in the Field of Substance Use Disorders. Current Addiction Reports, 8(3), 399-407.
Bohil CJ, Alicea B, Biocca FA (2011) Virtual reality in neuroscience research and therapy. Nat Rev Neurosci 12:752–762. doi:10.1038/nrn3122
Core Skills Training
Precontemplation
In this stage, people do not intend to take action in the foreseeable future (defined as within the next 6 months). People are often unaware that their behavior is problematic or produces negative consequences. In this stage, people often underestimate the pros of changing behavior and place too much emphasis on the cons of changing behavior.
Contemplation
In this stage, people are intending to start the change to healthy behavior in the foreseeable future (defined as within the next 6 months). People recognize that their behavior may be problematic, and a more thoughtful and practical consideration of the pros and cons of changing their behavior takes place, with equal emphasis placed on both. Even with this recognition, people may still feel ambivalent toward changing their behavior.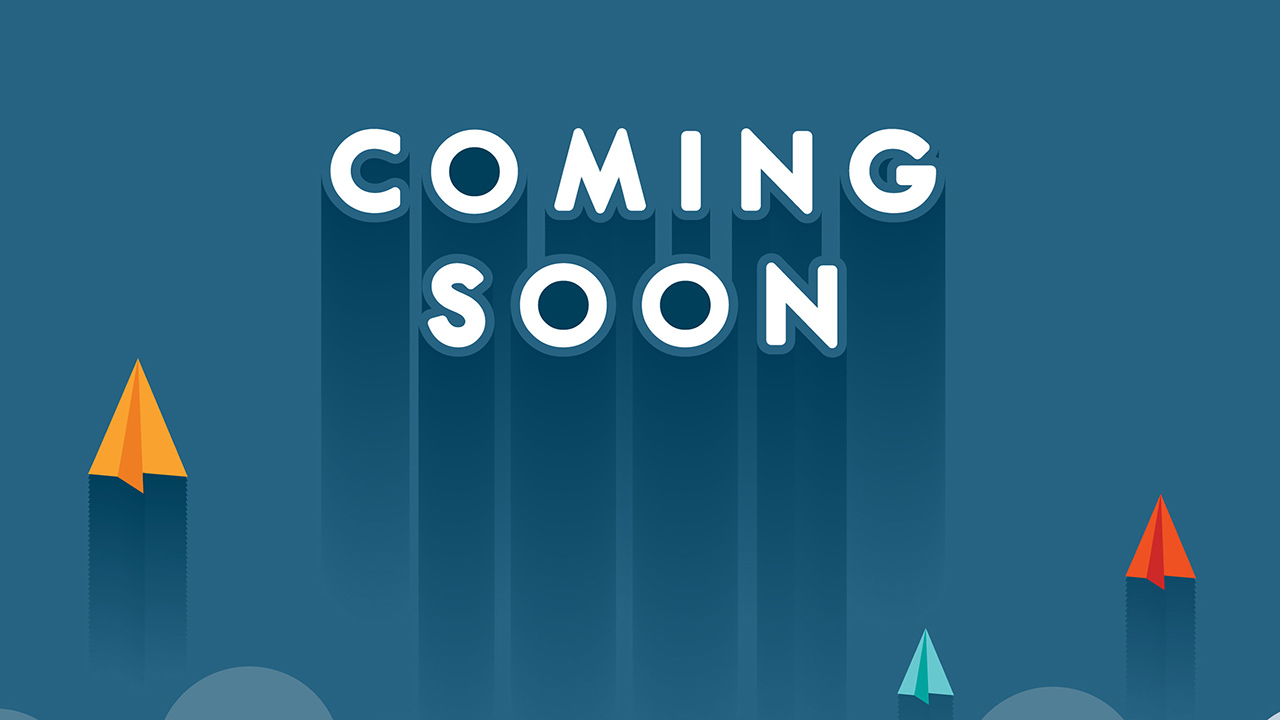 Preparation (Determination)
In this stage, people are ready to take action within the next 30 days. They begin with small steps toward behavior change, and believe that changing their behavior can lead to a healthier life.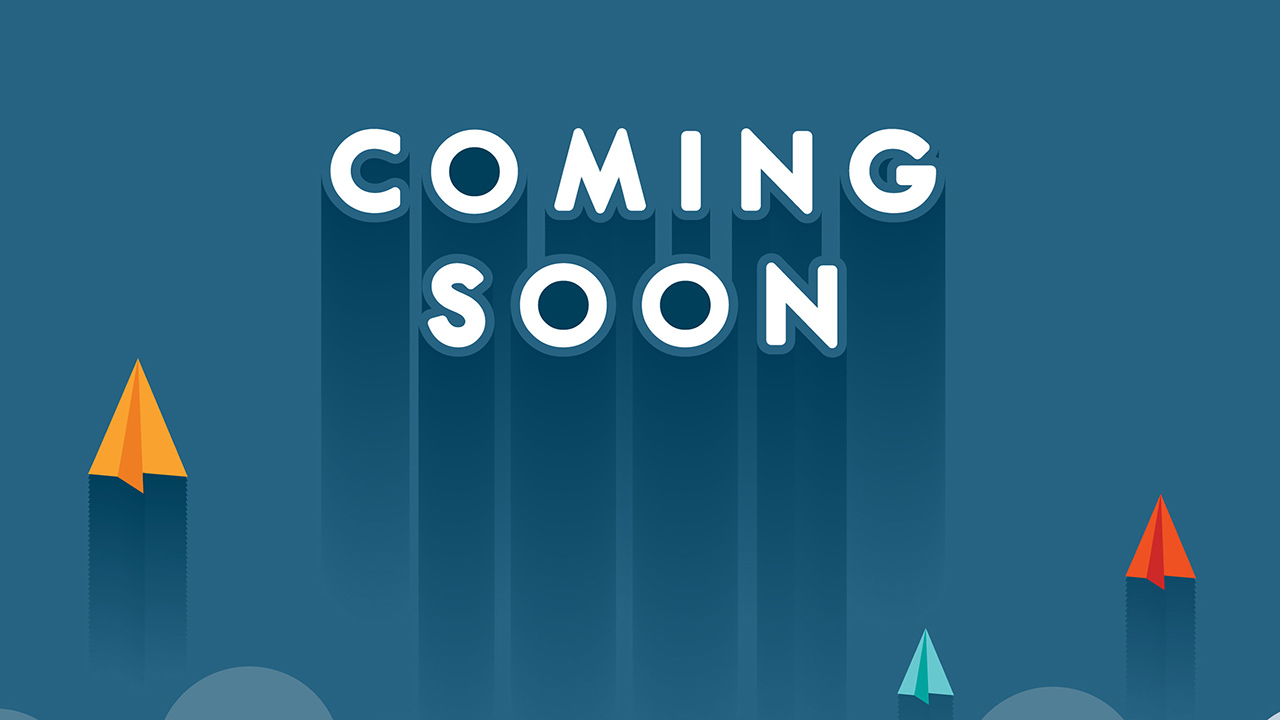 Action
In this stage, people have recently changed their behavior (defined as within the last 6 months) and intend to keep moving forward with that behavior change. They may exhibit this by modifying their problem behavior or acquiring new healthy behaviors.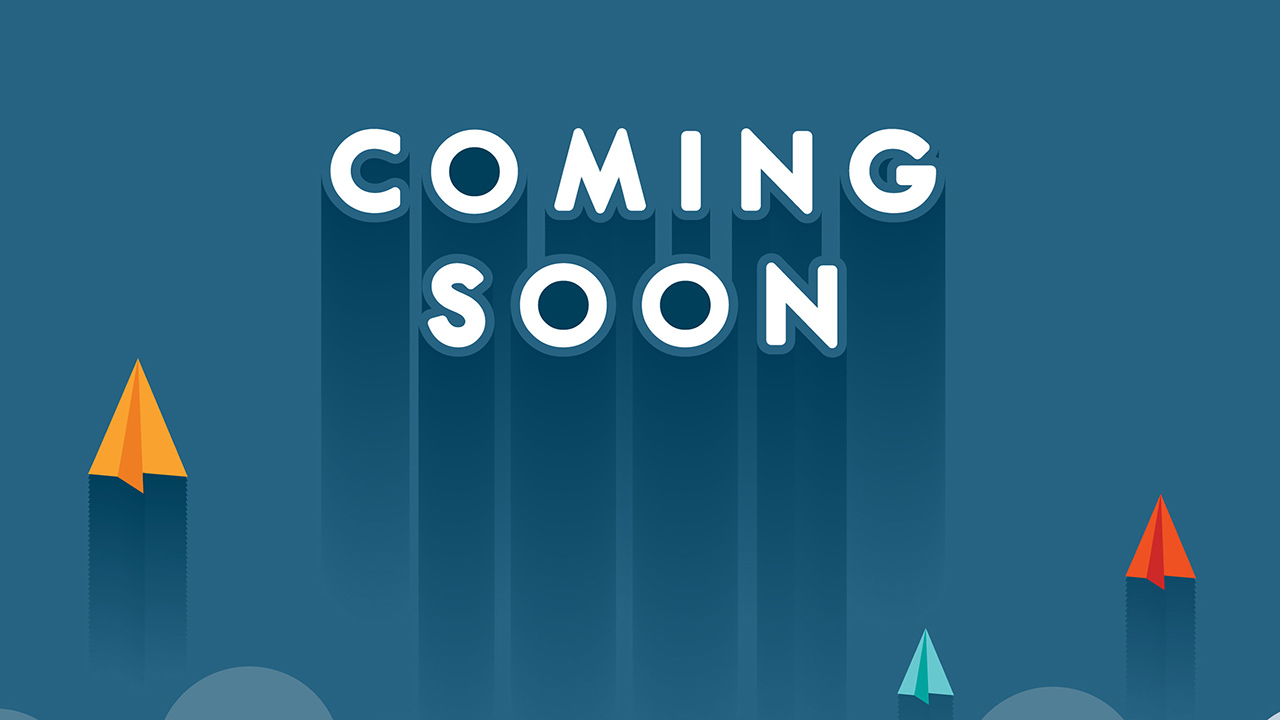 Maintenance
In this stage, people have sustained their behavior change for a while (defined as more than 6 months) and intend to maintain the behavior change going forward. People in this stage work to prevent relapse to earlier stages.