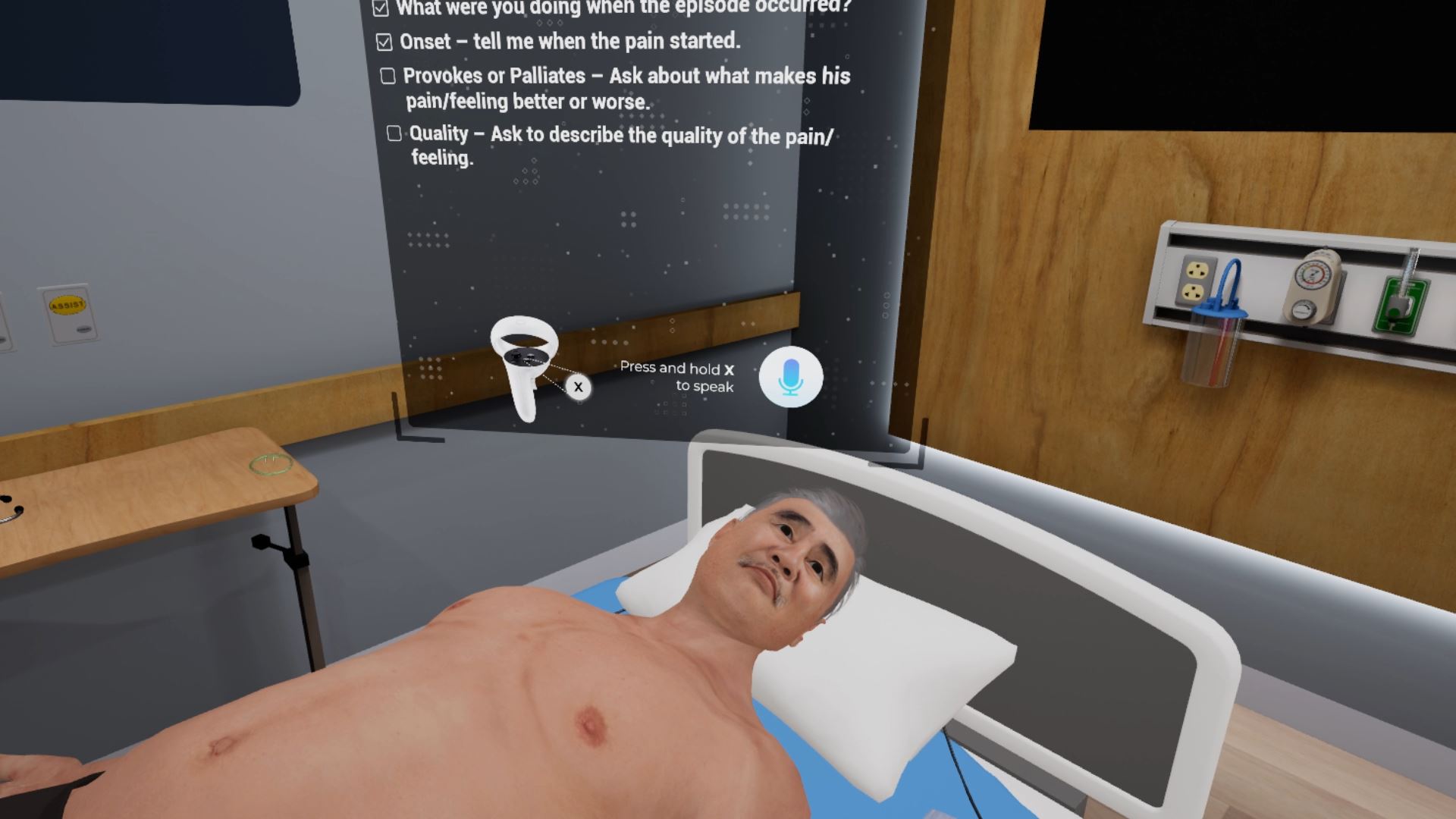 How important is an ACLS training?
As per WHO data, cardiovascular diseases (CVD) are the leading cause of death in the world with close to 17.9 million losing their life each year. In the US alone, as per CDC (Center for Disease Control and Prevention) one person dies every 36 seconds from cardiovascular disease. CVDs are a group of disorders related to the heart and blood vessels with coronary heart diseases being the dominant type. In the year 2019, in the US alone, 360,900 people died due to coronary heart diseases. 
The causes leading to a person suffering from CVD may be genetic or poor lifestyle. What used to be considered an ailment related to old age is now very much prevalent in the younger generation. CDC data shows that 2 out 10 deaths occur in adults aged less than 65 years of age. 
Why Get ACLS Trained
Altering genes is not possible, as yet, and imposing lifestyle changes upon individuals is not in the capacity of healthcare professionals. What can be done is to identify patients at risk and make timely medical care available to them. Being trained in Advanced Cardiac Life Support (ACLS) is a soft skill that can help doctors, nurses, and other healthcare providers be prepared to step up for emergencies. Being ACLS trained has many benefits:
– As a healthcare provider, saving lives is always the priority and an ACLS skill under one's belt enhances the chances of doing so.
– With an advanced level training and certification in one's arsenal, confidence is sure to get a boost.
– An added skill always adds weight to a resume. 
– Added skills mean better job prospects, which in turn mean better remuneration.
Why Use VR for ACLS Training
The American Heart Association (AHA) ACLS program covers the important algorithms and treatments for a variety of medical conditions, including chest pain, tachyarrhythmia, bradyarrhythmia, and cardiac arrest. However, novice clinicians are often overwhelmed with the prospect of taking an ACLS certification course and/or can't take the knowledge gained during the course and implement in the clinical environment.   
An ACLS training in VR can prove to beneficial in a number of ways. 
– Stress-free training: Training with a virtual patient in a virtual environment means no risks are involved. This can contribute towards putting to rest anxieties, if any on the learner's part. The learner can train and practice with a stress-free and relaxed approach which in turn will enhance performance. 
– Realistic practice sessions: Virtual environments are created to replicate real-world scenarios. These can be custom-made to mimic any particular healthcare setup, as required by an organization. Practicing in realistic environments creates a sense of familiarity and belonging to the environment. 
– Learning from mistakes: A trainee or learner is yet to get proficient in a skill and is bound to make mistakes. Practicing and learning in a virtual environment leaves a scope for learners to make mistakes, observe the outcome, the consequences of their actions, and improve upon their mistakes.  
– Multiple sessions: Since it's a digitally created environment, a virtual setup does not get dismantled nor does it require rearrangement. Once created, it can be used innumerable times with no time lags between practice sessions. A user can practice as many times as needed to perfect the skill. 
– Experiential learning: Training and practicing in a VR scenario provides valuable experiential learning opportunities. Each session is rich in helping build experience in performing a skill which further helps solidify the learning and boost the learner's confidence. Facing real-life challenges become easier with experience. 
A training is ACLS has shown to deliver marked results in patient recovery rates, from survival to hospital discharge. In a study, when comparing pre-ACLS and post-ACLS training, the recovery rate was 27.5% in the former and 52.9% in the latter. The significance of an ACLS training cannot be better emphasized.
MedVR Education offers VR training sessions in ACLS skills like Bradycardia, Tachycardia, ST Elevation, and Cardiac Arrest.
Contact us to know more about VR in healthcare training, or visit  MedVR Education to explore the various programs we offer.